Cancer Rehabilitation & Lymphatic Solutions
MLS Laser Therapy
We are thrilled to be able to introduce the MLS Laser Therapy into Cancer Rehabilitation & Lymphatic Solutions clinic in Erina.
MLS Laser Therapy helps to overcome the painful symptoms typical of musculoskeletal disorders, post operative inflammation, side effects of cancer related treatments and more so that patients can return to everyday activities faster.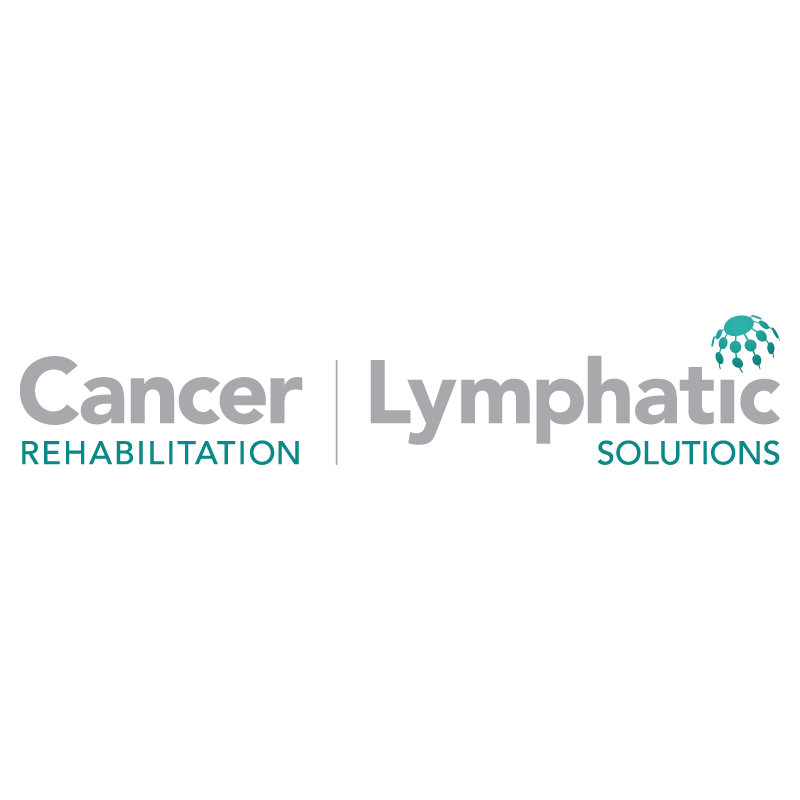 Accelerates Healing
Relieves Pain

Reduces Inflammation

Repairs Damaged Tissue
Alleviating pain and inflammation and enhancing healing for patients
Multiwave Lock System (MLS) Laser, otherwise known as Photobiomodulation therapy (PBMT) unit is new technology, backed by 30 years of research, enabling us to open services to a wider patient population including, post orthopaedic surgeries, accelerating wound healing and surgical sites, and enhance our current treatment cancer rehab and lymphoedema practices.
Conditions that benefit from laser
Lymphoedema
Prevents radiation dermatitis
Surgical and radiation scar tissue
Arthritis
Bursitis
Chronic and acute pain
Degenerative joint and disc disease
Foot, ankle, hip, and knee pain
Hand, wrist, and elbow pain
Muscle sprains, strains, and spasms
Plantar fasciitis
Post-surgical pain and inflammation
Sciatica
Sports injuries
Tendonitis
TMJ dysfunction and craniofacial pain
Leading the way in cancer rehabilitation and recovery using photobiomodulation therapy (PBMT) with MLS Laser, Kate Perkins, Founder & Director of Cancer Rehabilitation & Lymphatic Solutions, was featured recently on NBN News to share why MLS Laser in cancer rehab is achieving outstanding patient outcomes and faster recovery times.
PBMT using MLS Laser is a non-invasive, pain free, drug free, treatment method which effectively eases the adverse side effects of cancer related treatment and accelerates the healing process, including:
Accelerated tissue healing post operatively
Softens muscle tissue
Reduces development of radiation dermatitis
Tissue healing following radiation treatment
Softens radiation scar tissue
Increases lymphatic function and blood flow
Reduces the symptoms for chemotherapy induced peripheral neuropathy (CIPN) and hand and foot toxicity
Two ladies, Tania and Lilania, with different cancer diagnoses and treatment outcomes share how MLS Laser has assisted their recoveries following throat cancer and breast cancer, respectively.
---